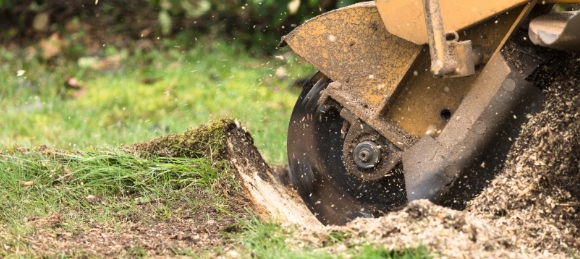 24/7 Emergency Tree Services Available throughout Australia
When unexpected events such as natural disasters or severe weather conditions occur, having a dependable emergency response team can make a significant difference in minimising damage and restoring your property. Given the current extreme weather events across Australia, it's crucial to have access to a quick and trustworthy response team who can provide immediate assistance to make your property safe again. Whether it's fallen trees or any other type of damage, a reliable emergency response team can help bring your property back to normal as quickly and efficiently as possible
At Tree Cleanup Specialists, we are the preferred emergency response provider for many local councils and government departments. Our team is available 24/7 to assist you in your time of need, and we have a proven track record of safe and efficient operations.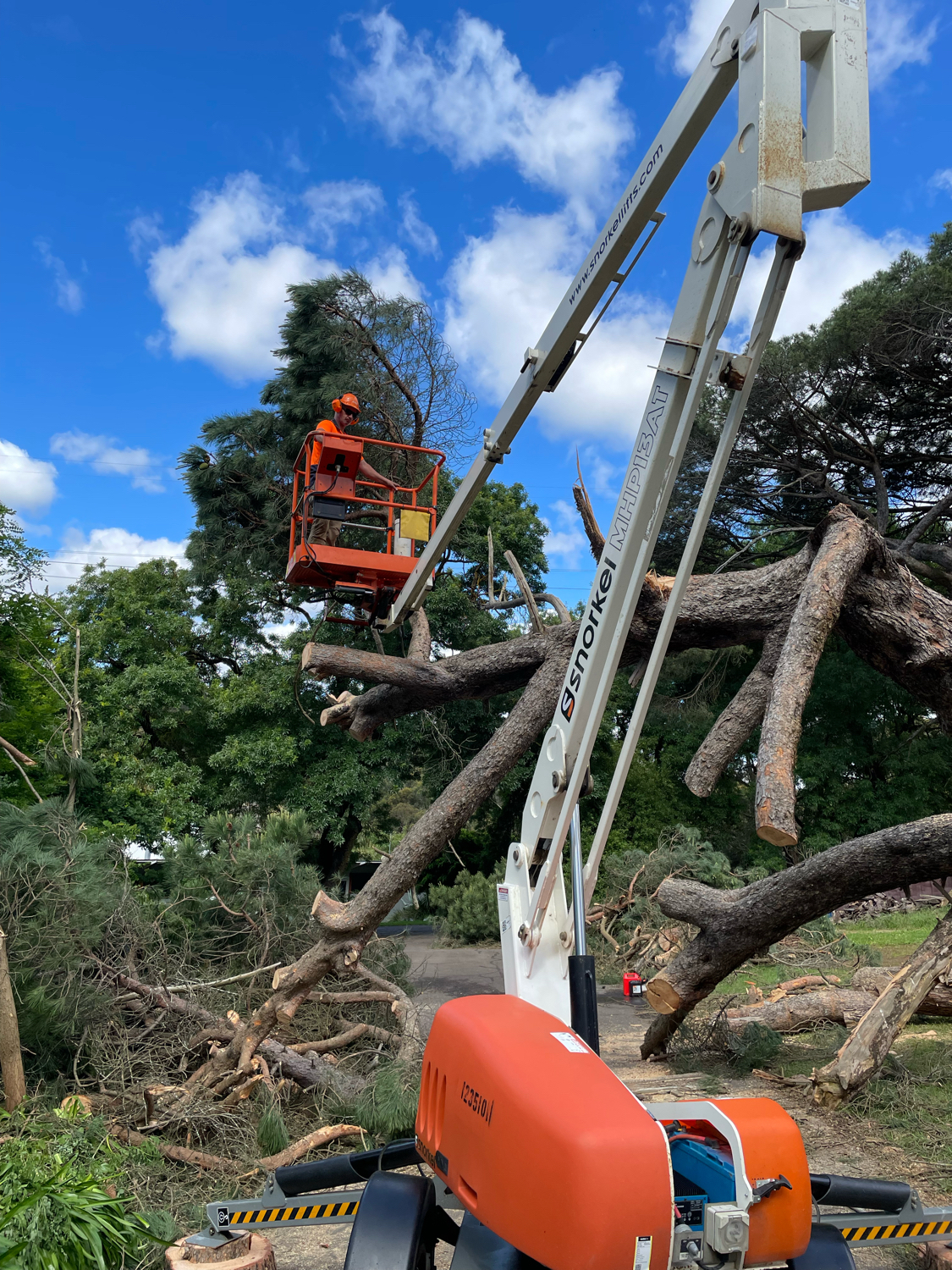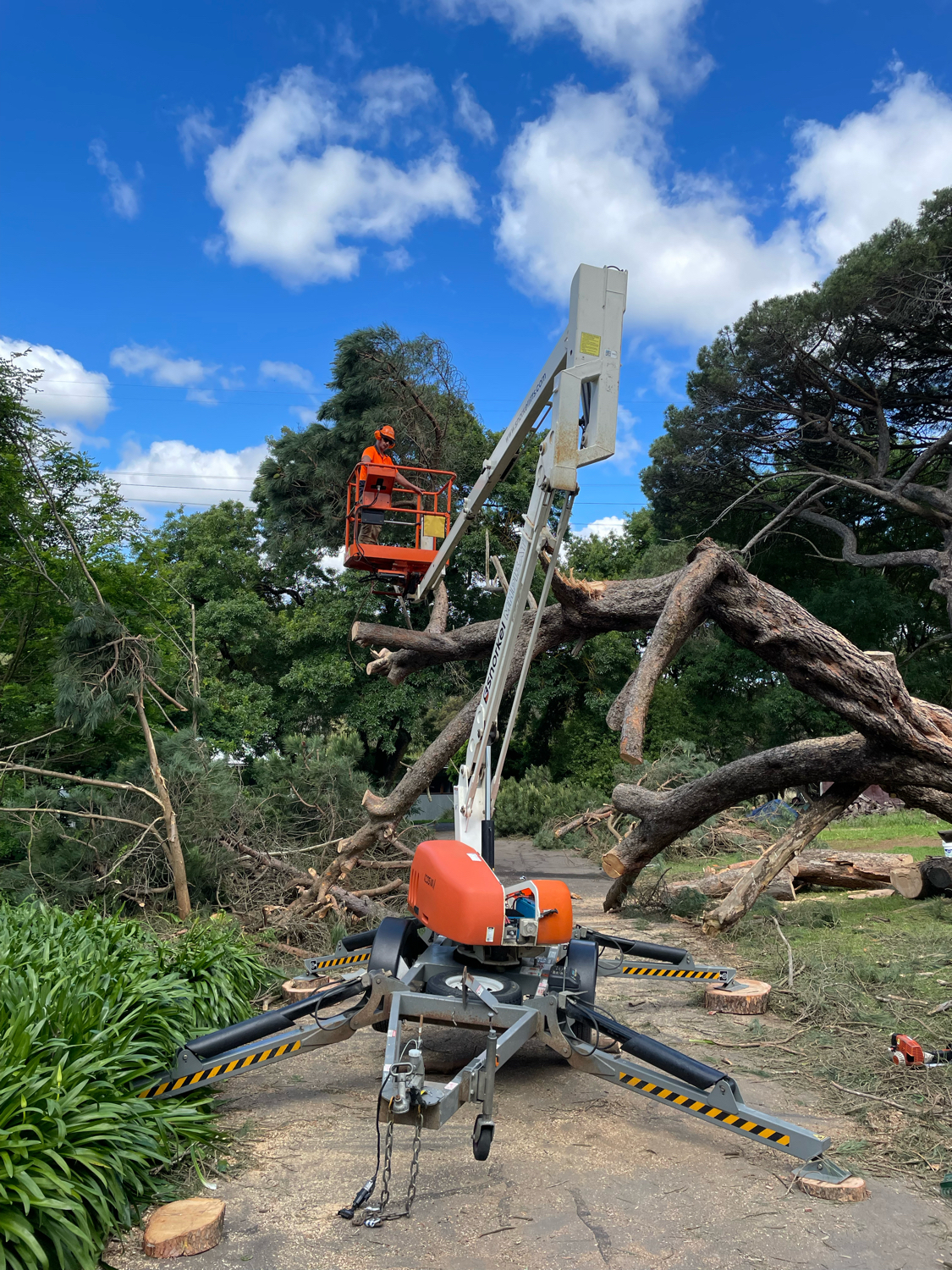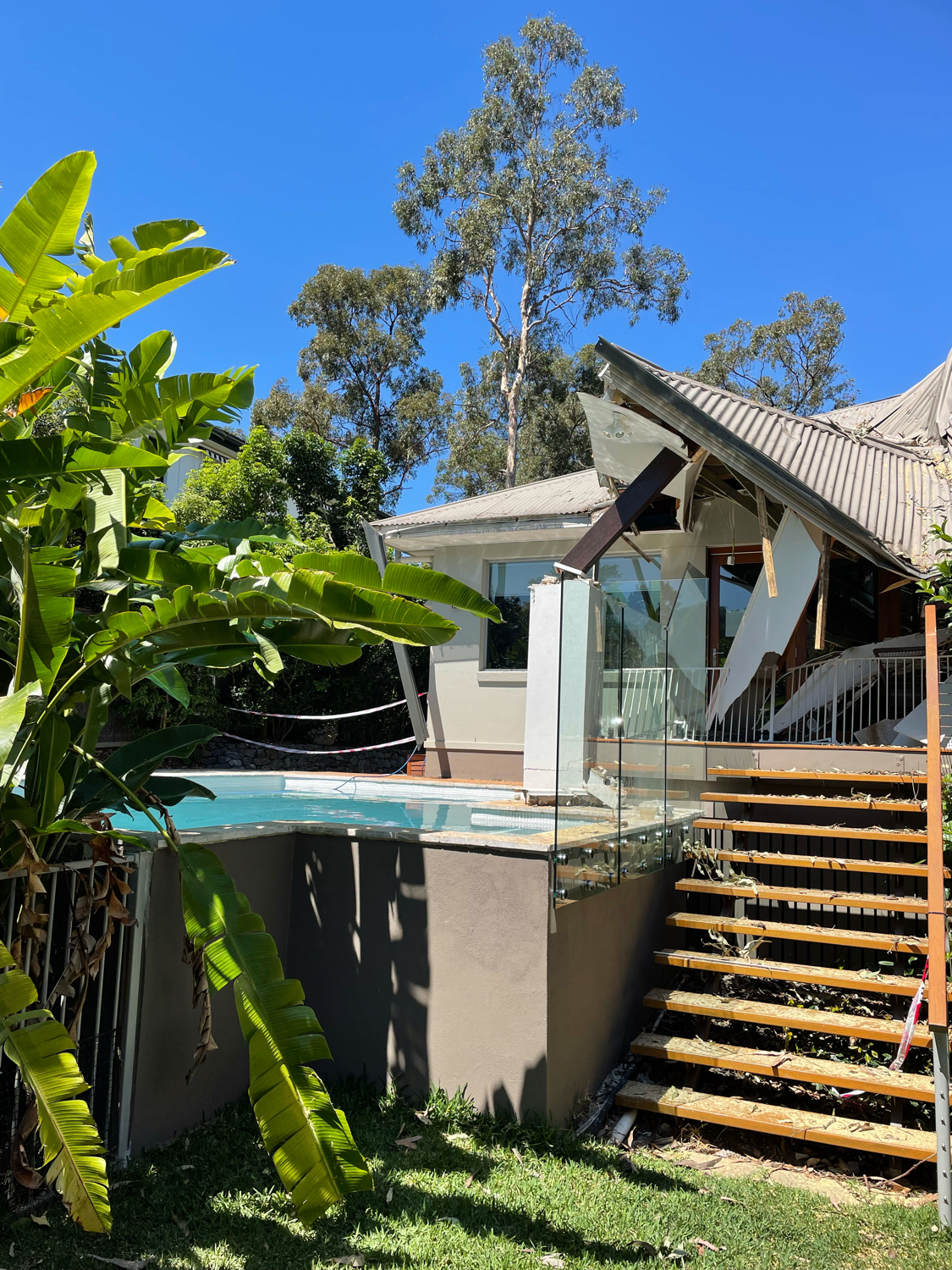 Our team can assist you with a range of emergency response & storm damage services, including:
Removal of fallen and damaged trees: We'll safely remove any trees that have fallen or been damaged during a storm, ensuring that any hazards are eliminated from your property.
Tree and branch trimming: We can trim back any broken or damaged branches that are in danger of falling, protecting your property from further damage.
Felling and elimination of dangerous trees: If a tree has been severely damaged and poses a danger to your property, we can safely remove it to prevent any further damage or danger.
Securing broken or damaged branches: If a branch is broken but still attached to the tree, we can secure it to prevent it from falling and causing damage.
Pruning, shaping, and cutting back dangerous tree limbs: Our arborists can help to shape and prune your trees, removing any dangerous or overhanging limbs to prevent them from falling during a storm.
Tree Safety Inspections & Solutions
At Tree Cleanup Specialists, we have a team of qualified arborists who can assess the condition of your trees and recommend any necessary remedial work. We offer a range of services, including tree removal, tree trimming, stump grinding, and debris removal. Our team has years of experience and uses the latest equipment and techniques to ensure that your trees are safe and healthy.
We understand the importance of acting quickly after a storm to minimise the damage to your property and keep you and your family safe.
20+ Years Of
Experience
Professional, Reliable & Competitively Priced.
Largest Array Of
Quality Equipment
With Australia's Largest Selection of Quality Equipment.
Qualified Licensed &
Insured
Our team is qualified, licensed & insured.