0
Pieces Of Professional
Equipment
NSW, VIC, QLD, SA & WA
Servicing Australia
Nationwide
20+ Years Of
Experience
Professional, Reliable & Competitively Priced.
Largest Array Of
Quality Equipment
With Australia's Largest Selection of Quality Equipment.
Qualified Licensed &
Insured
Our team is qualified, licensed & insured.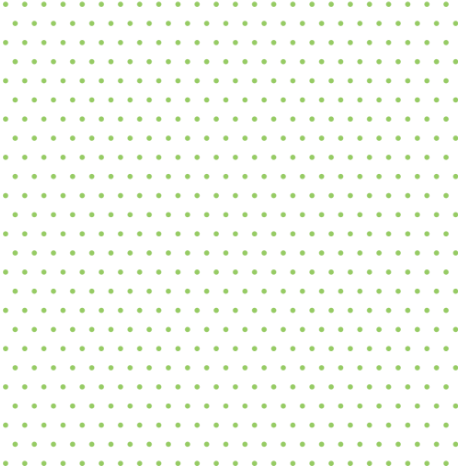 Experienced and Skilled
Tree Service Specialists
Tree Cleanup Specialists trusted business with multiple locations throughout Australia. We offer both domestic and commercial services. We pride ourselves on providing professional, reliable, and competitively priced tree services for all your needs. Our skilled team of experts is equipped with the latest tools and techniques to ensure that your job is completed efficiently and to the highest standards. Whether you require tree removal, tree trimming, stump grinding, or 24/7 emergency make safe, we have got you covered.

Affordable and

Competitive Pricing Options
At Tree Cleanup Specialists, we understand that quality tree services should not break the bank. That's why we offer affordable and competitive pricing options to all our clients. We believe that everyone deserves access to top-quality tree care without compromising on price, See below our services and feel free to contact us today to discuss your tree service needs and learn more about our affordable and competitive pricing options.
Services We Offer
If you need expert tree services, look no further than Tree Cleanup Specialists. Our comprehensive range of services includes tree removal, tree trimming, tree stump grinding, tree debris hauling, and emergency storm damage removal. No matter the size or complexity of the job, our team will ensure that it is completed to the highest standards. We use state-of-the-art equipment and techniques to deliver safe and efficient solutions for all your tree care needs. Count on Tree Cleanup Specialists for exceptional results and superior customer service.
Don't just take
our word for it!
See what our previous customers have said about us.
More Testmonial
FAQs
Welcome to our FAQ section! We have compiled a list of frequently asked questions to help you better understand our services. Whether you're a new customer or have been with us for a while, we hope this section will be helpful to you. If you have any additional questions that are not answered here, please feel free to reach out to our friendly customer support team.
Yes, tree removal can be a dangerous job. There are many instances when a tree that needs to be removed poses a risk of damage to property or people. The hazards of climbing high up a tree with powerful saws and equipment requires an experienced and licensed operator.

Our wide range of equipment includes chipper, climber, bobcat, stump grinding machine, a wide range of chainsaws, trailers, dump trucks, tight access equipment, tipper trucks, and a range of excavators (5t-30t).
Stump grinding is the process of using a high RPM stump grinding machine that processes your tree stump into beautiful wood chips which naturally return to your soil as mulch. Stumps are typically ground 8-10 inches below your existing soil grade.
Old stumps can be unsightly and pose a hazard in your yard for children playing and cause damage to lawn mowing equipment. Leaving an old stump can also lead to new tree growth and attract insects to your yard.


No, stump removal is not necessary after tree removal, but it is highly recommended to avoid potential hazards and property damage. Additionally, stump removal can help prevent new tree growth and the attraction of wood-boring pests.
The time it takes to grind a tree stump depends on the size and location of the stump, as well as the equipment being used. Generally, the process can take anywhere from a few hours to a full day.
Yes, Tree Cleanup Specialists are licensed, insured, and have many years of experience in tree removal and stump grinding services. Our team is dedicated to ensuring that every job is undertaken in a controlled and safe manner.


Talk to us!
Request a FREE Quote Today.