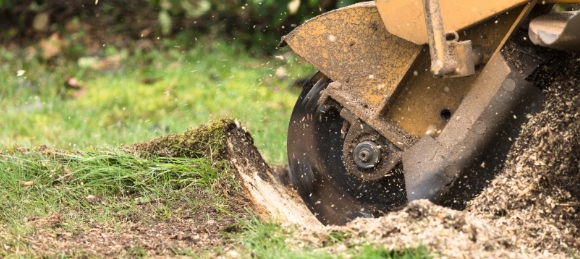 Looking for expert commercial services?
At Tree Cleanup Specialists, we provide professional tree cleanup, pruning, and maintenance services for commercial and industrial properties. Our team has collaborated with local government and developers for several years and is proud to support the planning, clearing, and maintenance of trees. We operate quality, well-maintained heavy-duty machinery and can tackle any job, big or small. Our crew members are highly trained and fully insured, and all work is carried out in accordance with Australian Standards and Occupational Health and Safety policies and procedures. Contact us today to schedule an appointment and evaluation of your situation. At Tree Cleanup Specialists, we're a cut above the rest.
With our commitment to quality workmanship, safety, and customer satisfaction, Don't hesitate to give us a call and let us help you with your tree service needs.
We can handle jobs big or small with our expert machinery and equipment
At Tree Cleanup Specialists, we're equipped with all the tools and machinery needed to tackle any tree service job, big or small. Our extensive range of equipment includes a chipper, climber, bobcat, stump grinding machine, a wide selection of chain saws, trailers, dump trucks, tight access equipment, tipper trucks, excavators ranging from 5t-30t, and a cherry picker. With our top-of-the-line equipment, we can ensure that all of our services are completed efficiently, safely, and to the highest standards.
20+ Years Of
Experience
Professional, Reliable & Competitively Priced.
Largest Array Of
Quality Equipment
With Australia's Largest Selection of Quality Equipment.
Qualified Licensed &
Insured
Our team is qualified, licensed & insured.