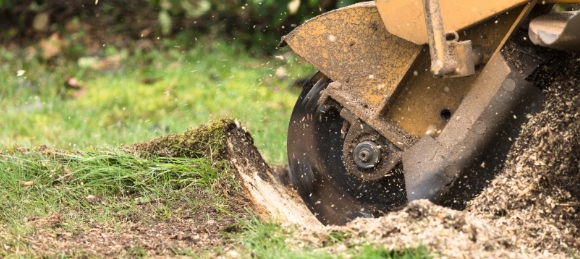 Looking for expert tree removal services covered under your Insurance?
Tree Cleanup Specialists is here to help. Our experienced team of arborists is trained to handle all of your tree service needs, including tree trimming, stump grinding, and debris removal. We're also available for emergency storm damage removal. Trust us to get the job done safely and efficiently. Contact us today for a free estimate.
Why hire a professional tree service company?
Protect your property and loved ones by hiring a professional tree service company like Tree Cleanup Specialists. Tree removal is a hazardous job that requires specialized skills and equipment. Climbing high trees with powerful saws and machinery is not something to be taken lightly as it can result in serious bodily injury or property damage. Our team of experienced and licensed operators is trained to handle any tree service job in a controlled and safe manner. Don't put yourself at risk by hiring an unskilled or unlicensed contractor. Contact us today for a safe and reliable tree service experience.
We can handle jobs big or small with our expert machinery and equipment
At Tree Cleanup Specialists, we're equipped with all the tools and machinery needed to tackle any tree service job, big or small. Our extensive range of equipment includes a chipper, climber, bobcat, stump grinding machine, a wide selection of chain saws, trailers, dump trucks, tight access equipment, tipper trucks, excavators ranging from 5t-30t, and a cherry picker. With our top-of-the-line equipment, we can ensure that all of our services are completed efficiently, safely, and to the highest standards.
20+ Years Of
Experience
Professional, Reliable & Competitively Priced.
Largest Array Of
Quality Equipment
With Australia's Largest Selection of Quality Equipment.
Qualified Licensed &
Insured
Our team is qualified, licensed & insured.