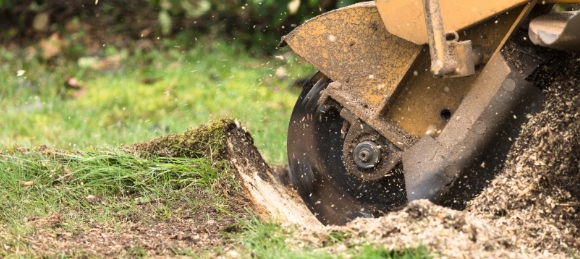 Get the Best Tree Maintenance Services from Tree Cleanup Specialists
Keep your trees healthy, safe, and beautiful with our expert tree maintenance services. At Tree Cleanup Specialists, we offer professional tree trimming and pruning services at a competitive price. Our team is fully licensed and insured for your protection and we always provide a FREE estimate before getting to work.
Our experienced and knowledgeable staff uses targeted and detailed methods to improve your tree's health and appearance. Tree trimming is both an art and a science, and we require our employees to be fully trained in proper pruning techniques and to have a deep understanding of tree biology to ensure the highest standards.
With our commitment to quality workmanship, safety, and customer satisfaction, Don't hesitate to give us a call and let us help you with your tree service needs.
Complete Tree Services to Keep Your Landscape Beautiful and Healthy
We offer a range of services to keep your trees and bushes looking great and your property safe. Our professional team is fully licensed and insured and provides 24-hour emergency response for your peace of mind. Our services include:
Professional tree trimming to improve tree health, appearance, and safety
Reshaping of bushes and trees for a more uniform and attractive look
Crown reduction to remove dangerous limbs and improve overall tree structure
Debris removal and hauling to keep your property clean and safe
Fruit tree trimming to promote healthy growth and increase yield
Collection of green waste to minimize environmental impact
24-hour emergency response for unexpected tree and bush problems
Contact us today for your tree maintenance needs. Trust Tree Cleanup Specialists to take care of your trees like they were our own.
20+ Years Of
Experience
Professional, Reliable & Competitively Priced.
Largest Array Of
Quality Equipment
With Australia's Largest Selection of Quality Equipment.
Qualified Licensed &
Insured
Our team is qualified, licensed & insured.